About Me
"Focused on Your Success"
Look no further! I can help you reach your goals.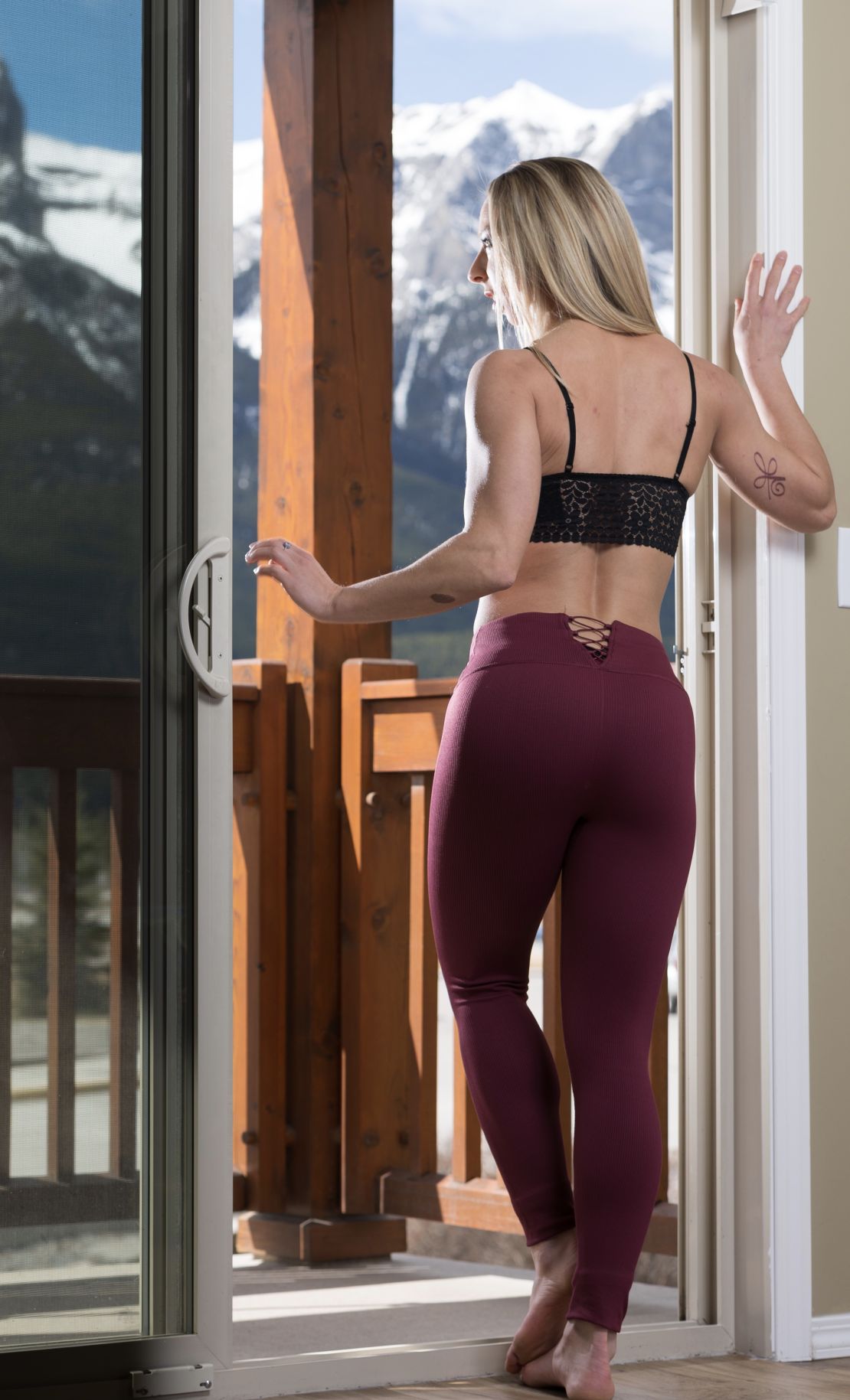 Send me an email, and we can set up a consultation.
Aug 8th, 2020 I was awarded "Ms. Calgary 2020" with Calgary Pageants which is by far one of my biggest accomplishments. This was a 3-part pageant process and I am full of gratitude to receive the reign for 6 months. I will focus on mindset positivity, body-positive advocacy, promoting non-profit community organizations, and empowering women in the community and social media.
Photo credit: Don Molyneaux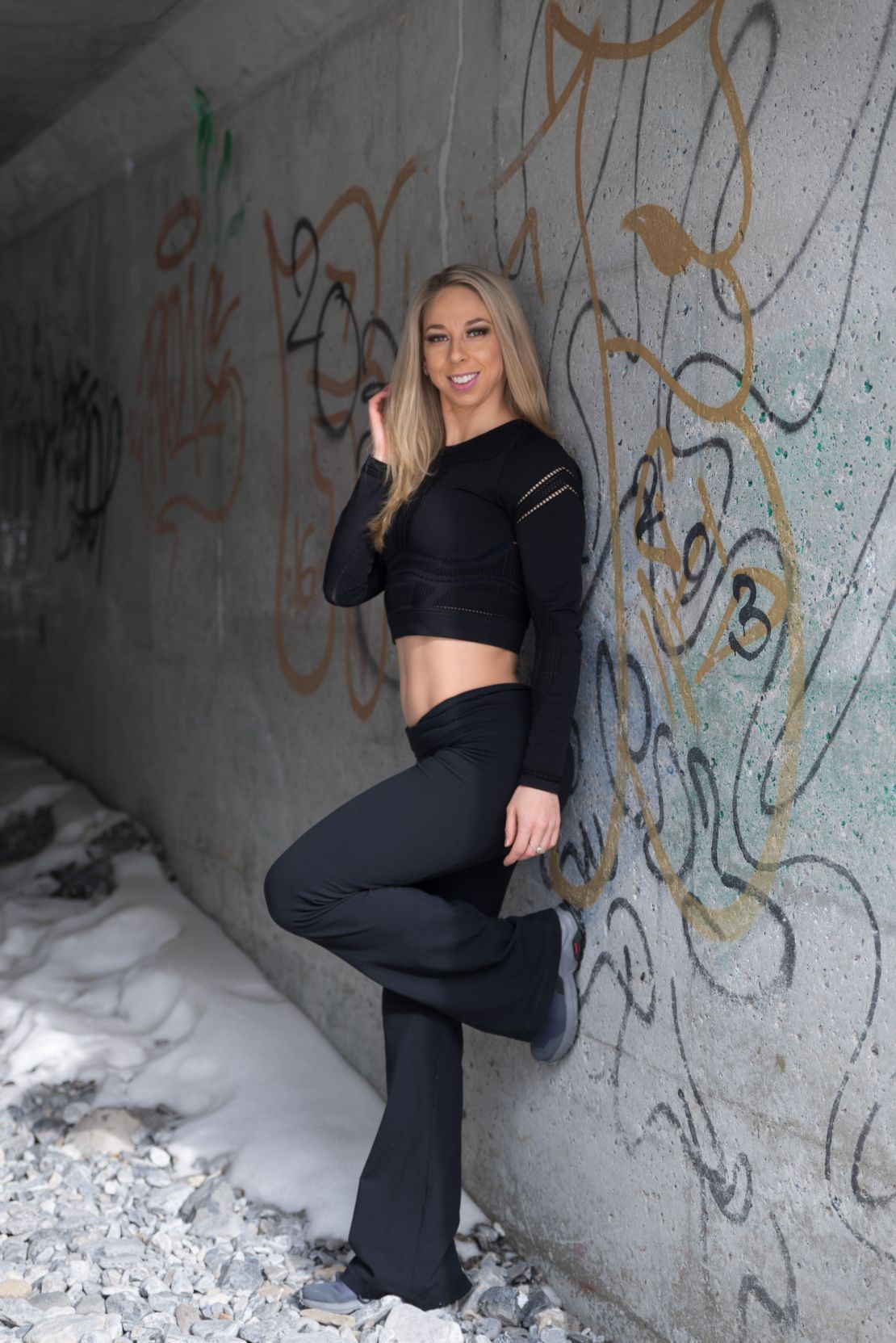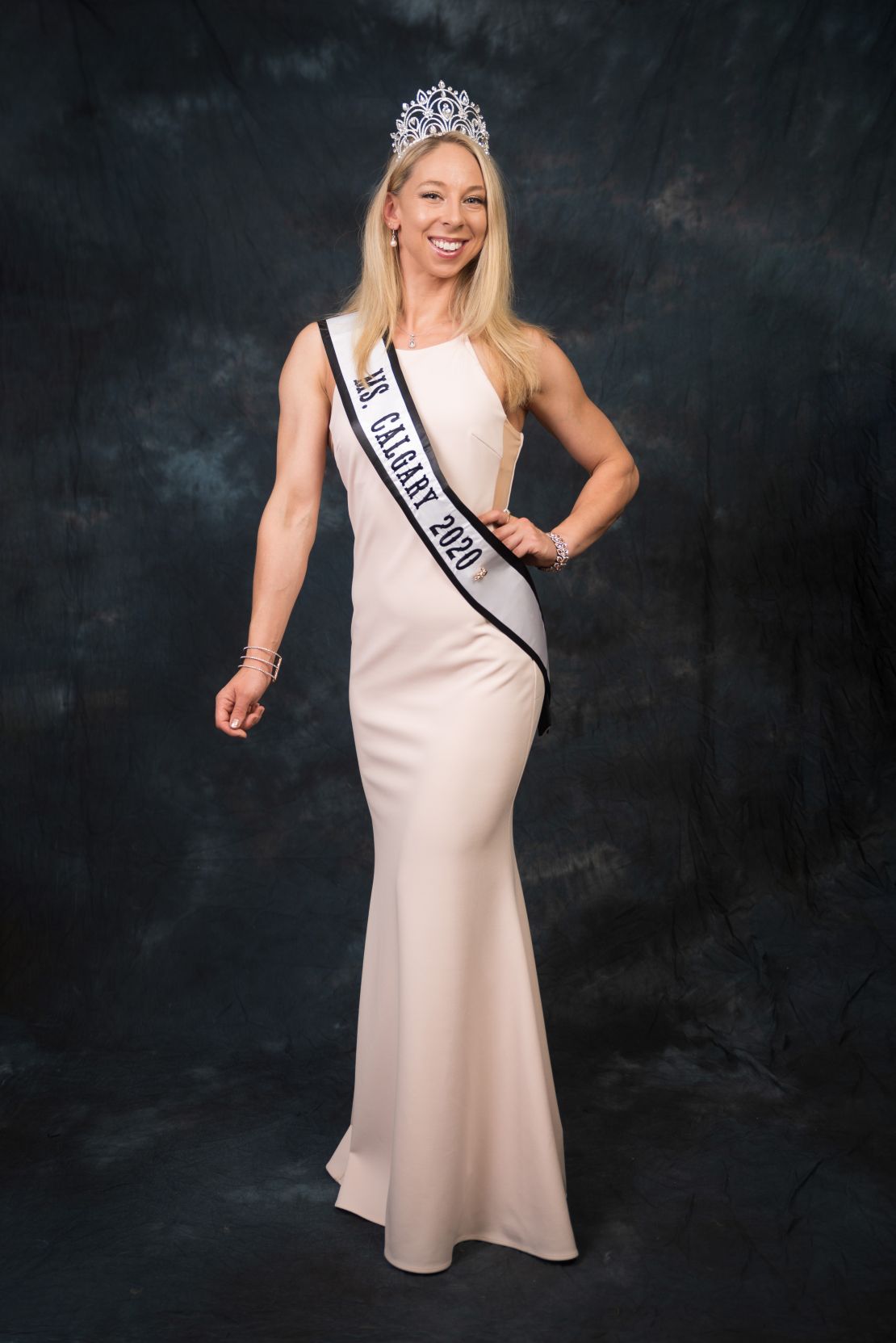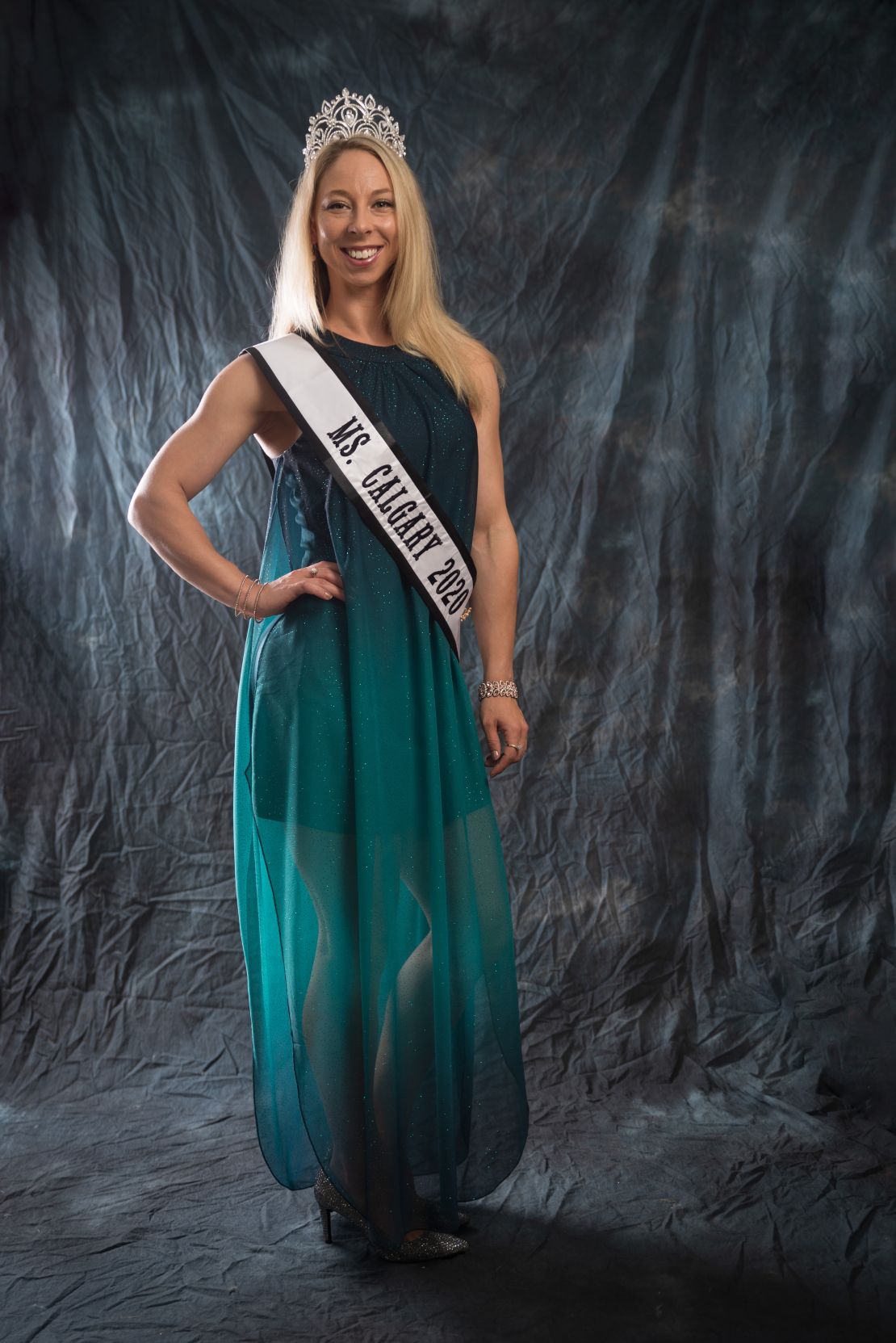 I would value the opportunity to help you feel comfortable and confident during all stages of your lifestyle transitions. Whether you have an upcoming event or want to change your body composition, you deserve the best life has to offer!
Feel Good, Look Good!
I am a distributor of:
This product is a sweat enhancer that promotes:
Detoxifying, reviving, and replenishing ingredients during physical activity that helps balance and restore the body for optimal performance and health.
I am currently reigning Ms. Southern Alberta 2021
Emphasize the importance of Fitness and Nutrition as the foundation of healthier and happier communities.
Photo Credit: Mikey Stevenson Photography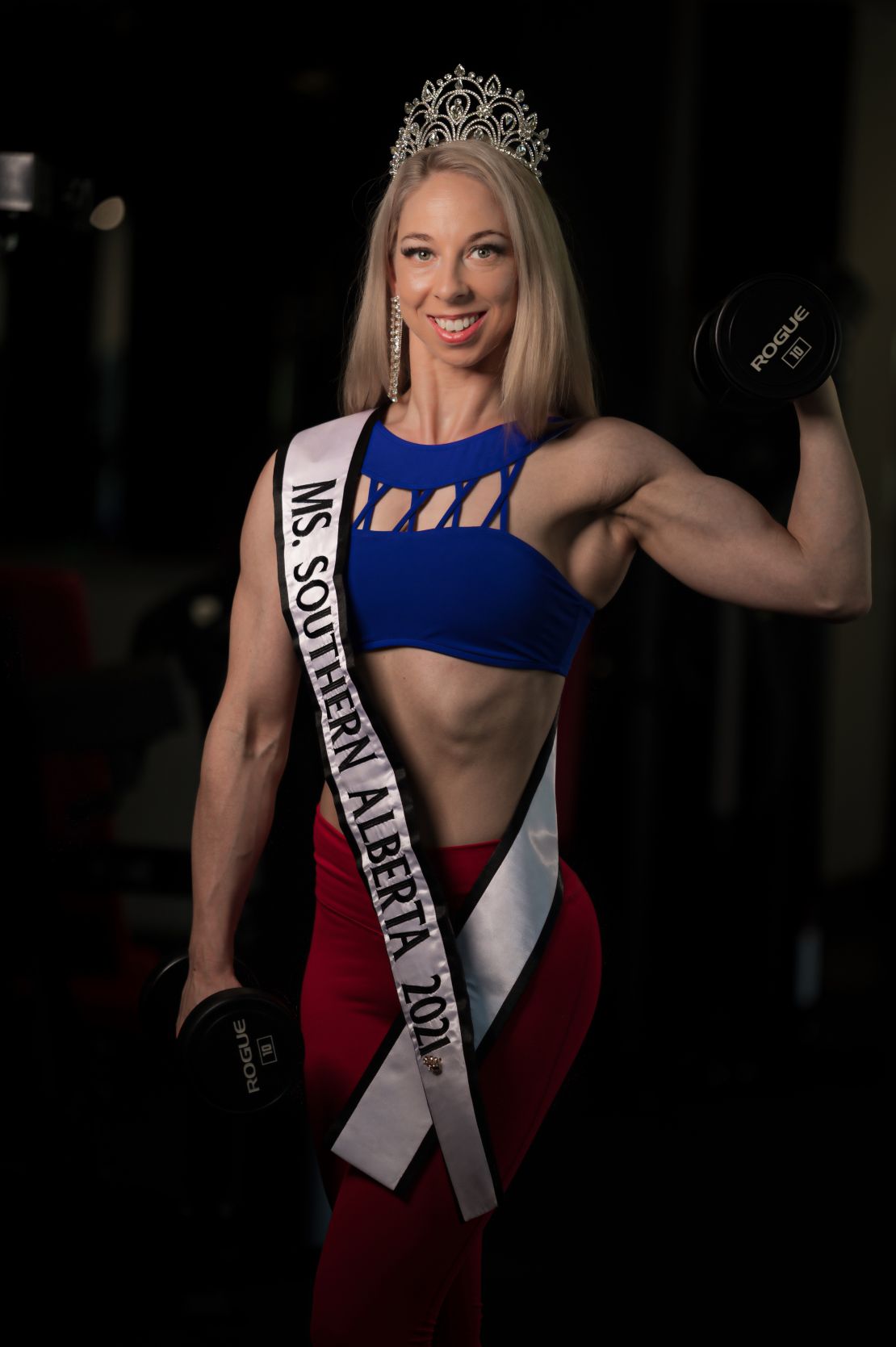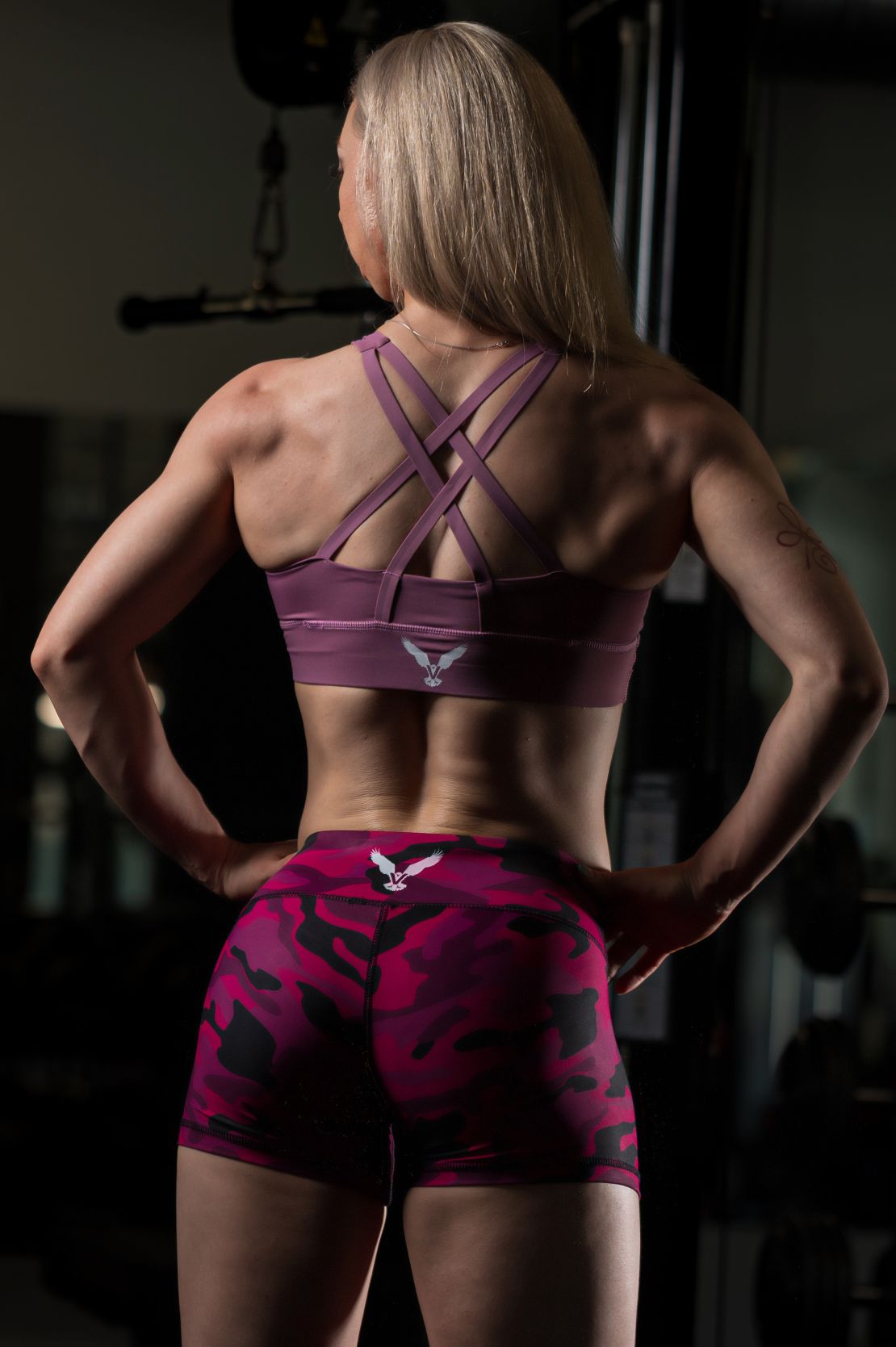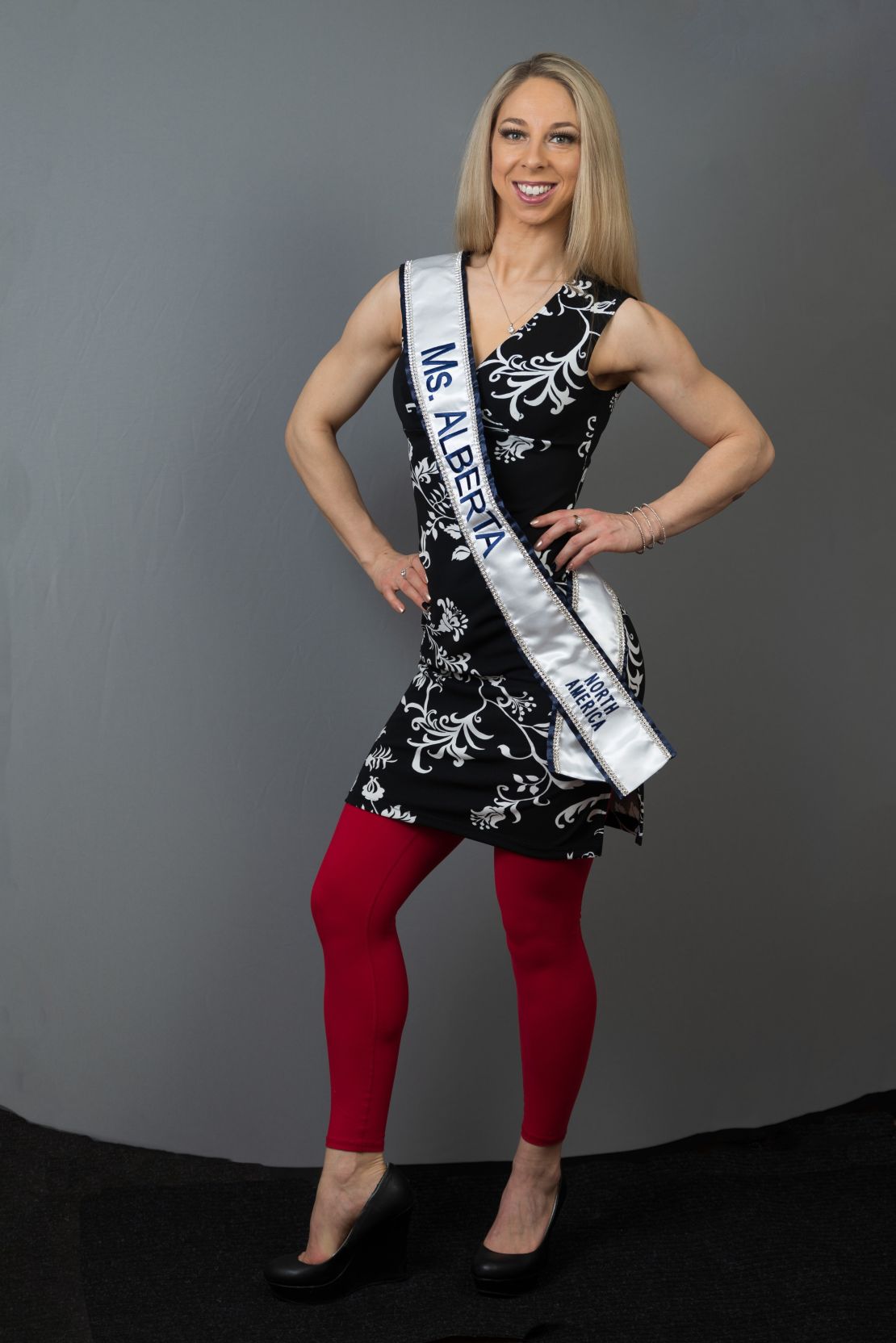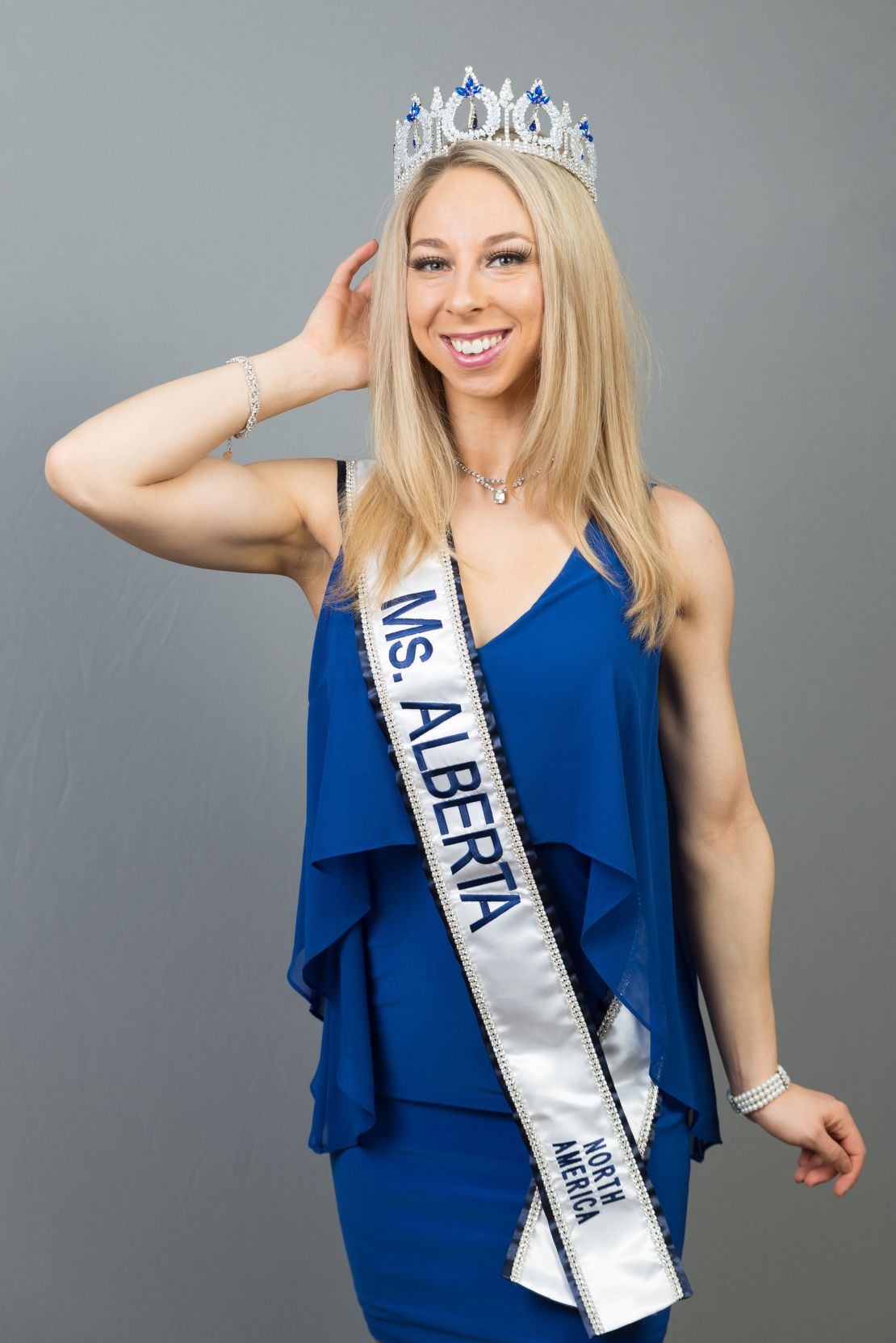 I competed virtually for the title of Ms. Alberta NA, and was offered the reign in January 2021. This grants me the opportunity to be a delegate for Ms. North America 2022, and I will be competing in July in Florida with North America Beauty Pageant
Ms. Alberta NA 2021/22 Alberta North America Pageant
Photo Cred. Don Molyneaux
---
My Why
Learn through my interview with PeruMira Education and Global Talent Magazine what got me started on my fitness journey, what keeps me so positive and keeps me going.
Recent virtual pageant to promote health and wellness: Miss Entrepreneurship Canada 2021 <-- Must Watch! with Video & Excitement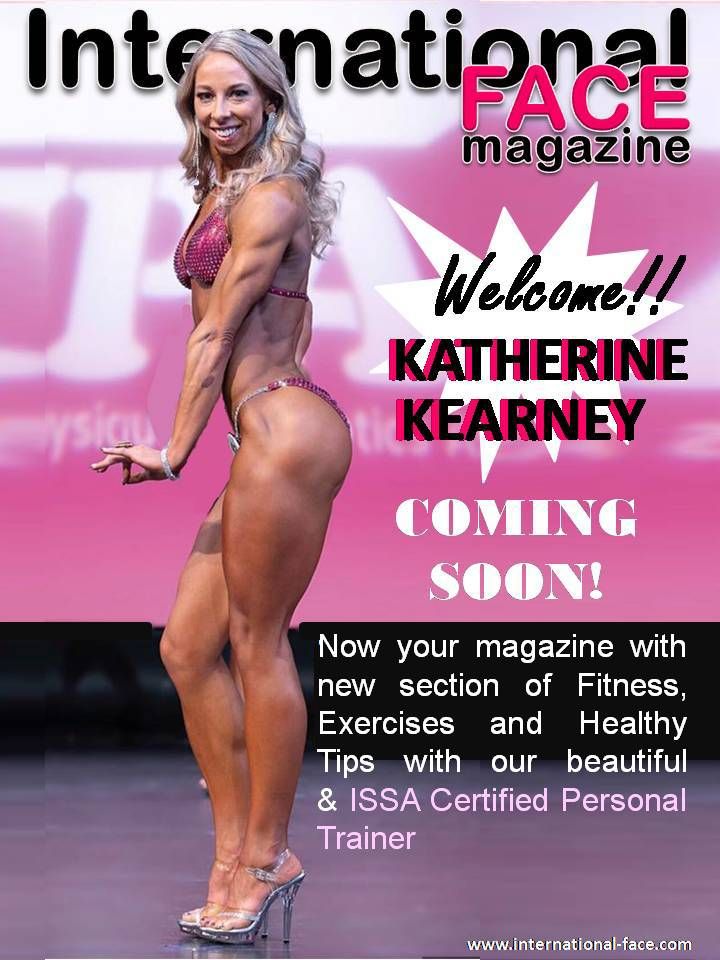 About Me: YouTube 2020 with Ryan
BodyBuilding - Getting Started Podcast Interview w/ "D.D. on The Spot"
D.D On the Spot (Second Appearance) 2021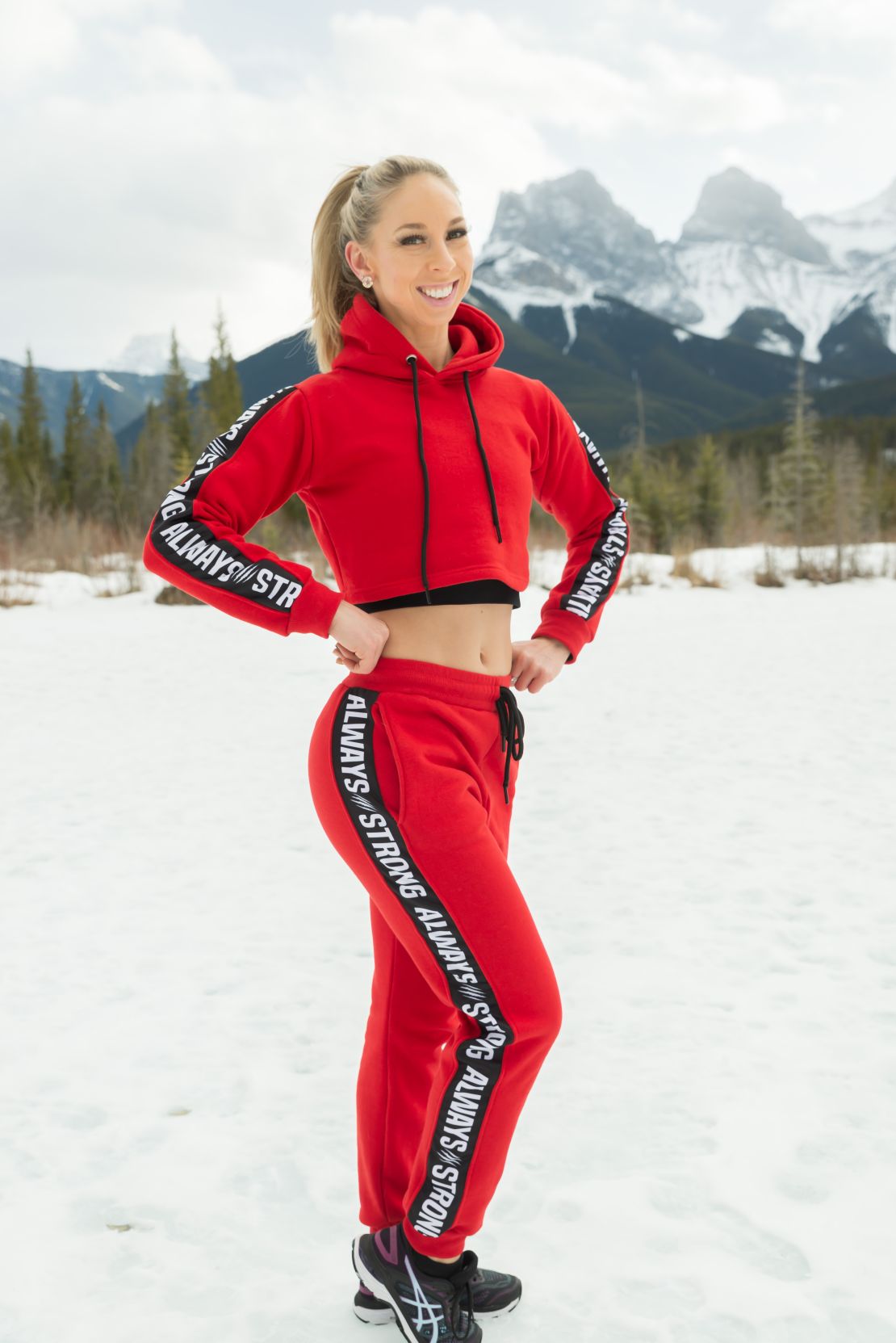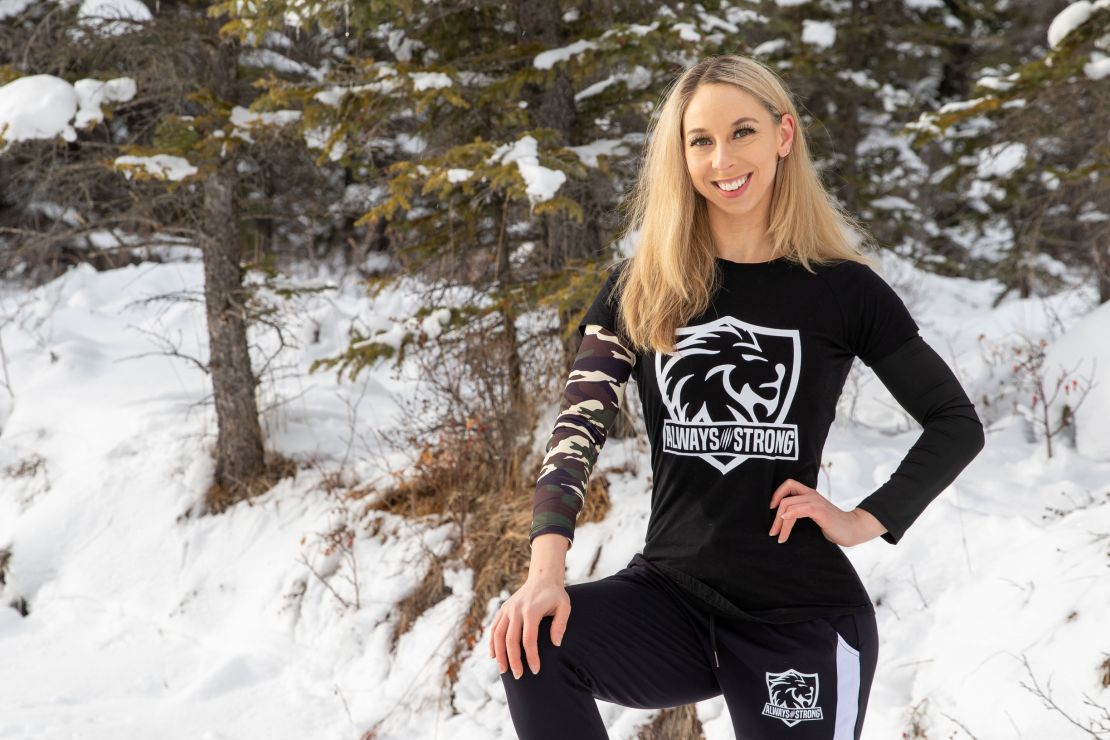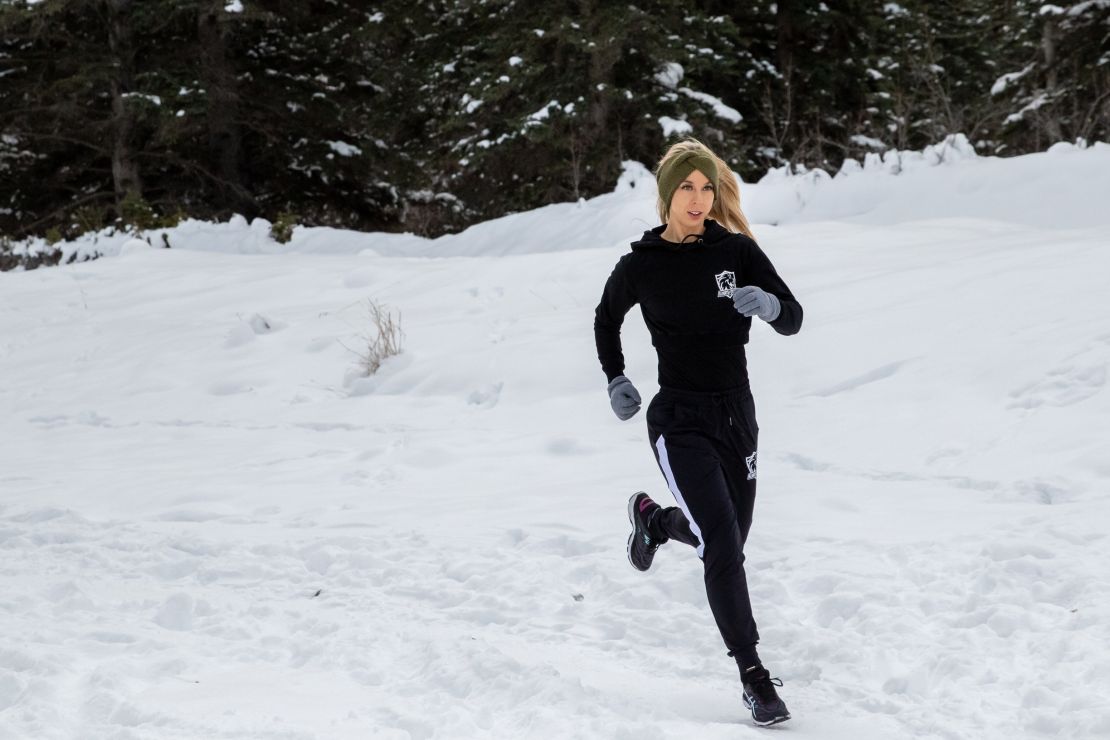 Companies that Help keep me motivated, inspired, and at my best.
Rise & Rviitalize - Clean Energy to Keep Me Moving
Rviita - Click to order online, use my code "kfit10".
Since September 2019, when I first tried Rviita, I have implemented the beverage into my daily routine. When I study, work or train I can count on Rviita to help me push through long days.
"

The Perfect Pick Me Up
'Rviita Energy Tea is a delicious blend of tea-based caffeine, organic honey, fruit juice, and vitamins created to fuel your productivity. It's a ready-to-drink energy tea designed to give you clean energy without the crash. Rviita was created out of a need for a healthy pick-me-up - something with clean simple ingredients we could trust. With natural caffeine, 30 calories, and no artificial colors or sweeteners, you will love the light, refreshing taste of our energy teas. The energy you need from ingredients you love'

"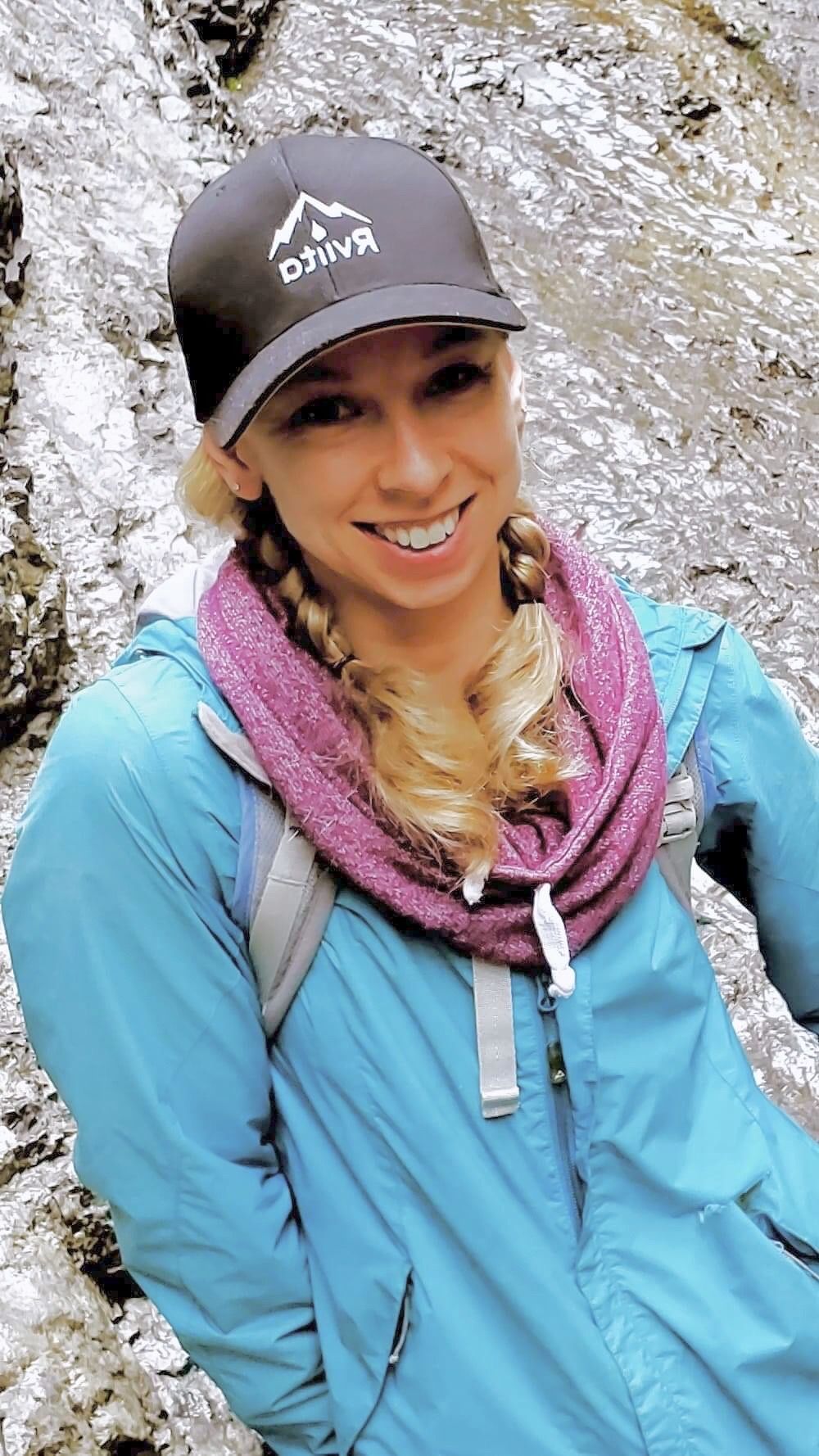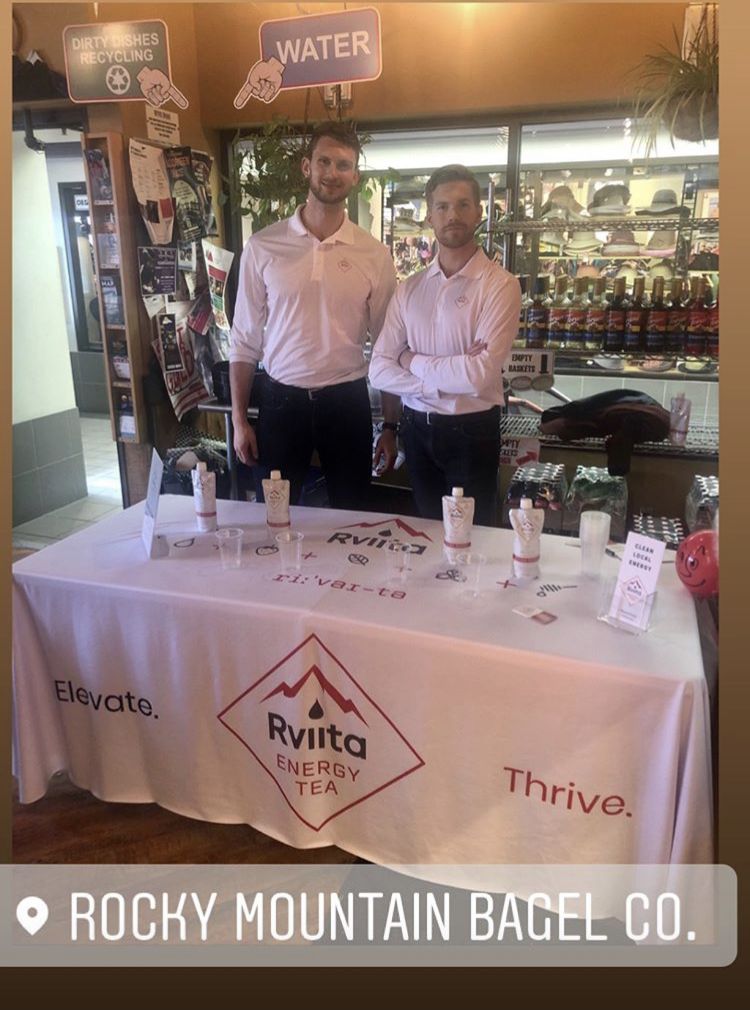 ---
Cupids Corner, Canmore
Cupid's Corner intimate apparel & accessories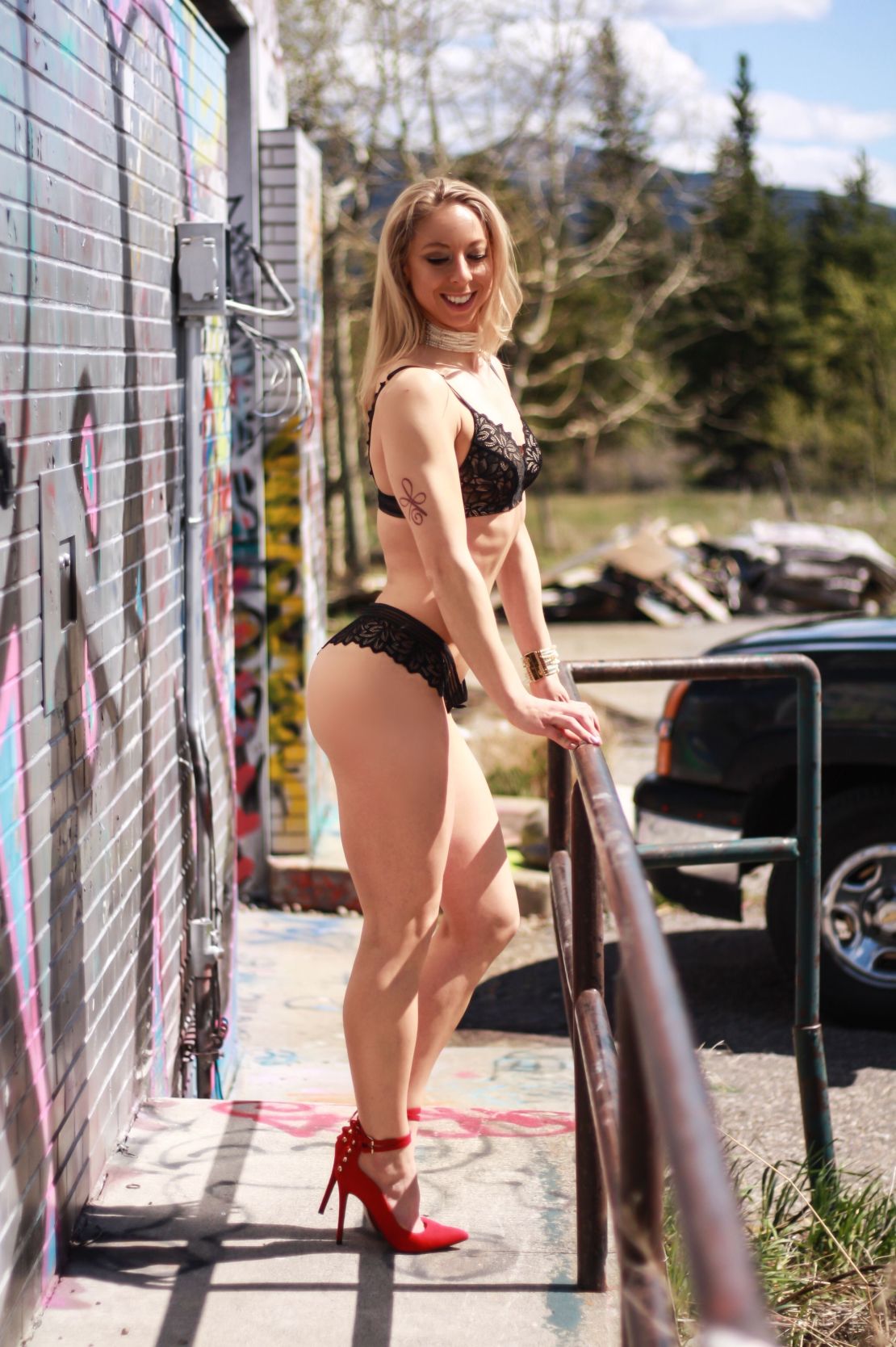 Enjoy the Journey! Starting a new fitness journey takes commitment, time, and courage! I choose Cupids Corner to help me feel comfortable and confident during all my body transitioning stages.
Katherine Kearney
(403) 609-5138