Fitness Achievements
Natural BodyBuilding Pro Cards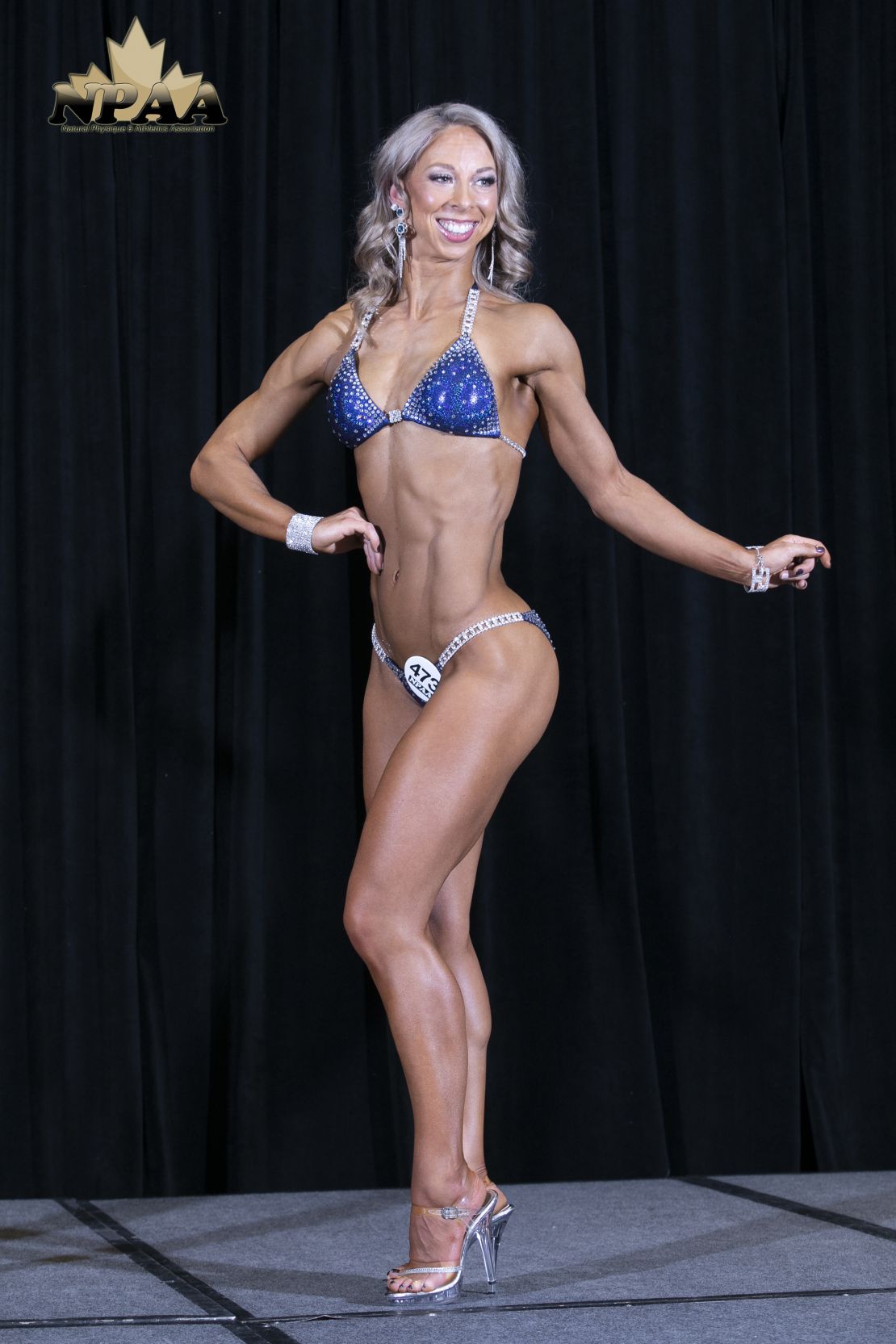 IPE - International Pro-Elite Master's Bikini Model - 2022
IPE Natural bodybuilding Organization.
2023 - IPE PRO - Wellness. Bikini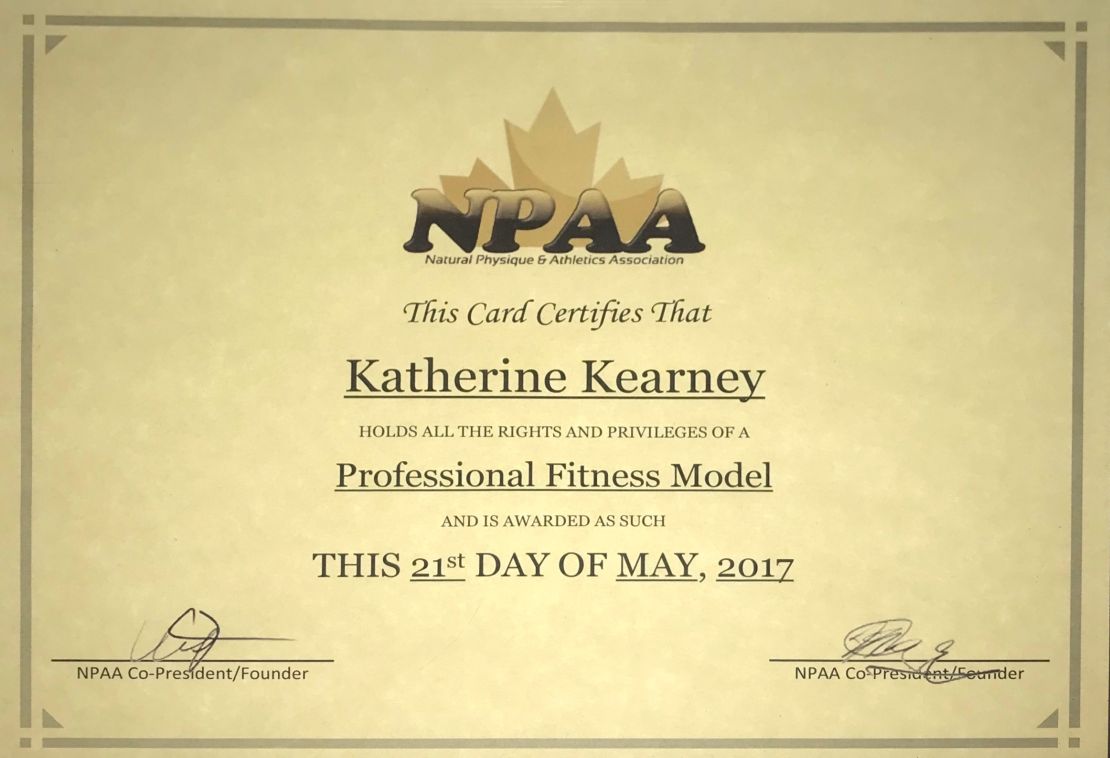 NPAA -2023 Elite Pro Figure Model
NPAA - 2022 Elite Pro Fitness Model, Elite Pro Masters Fitness Model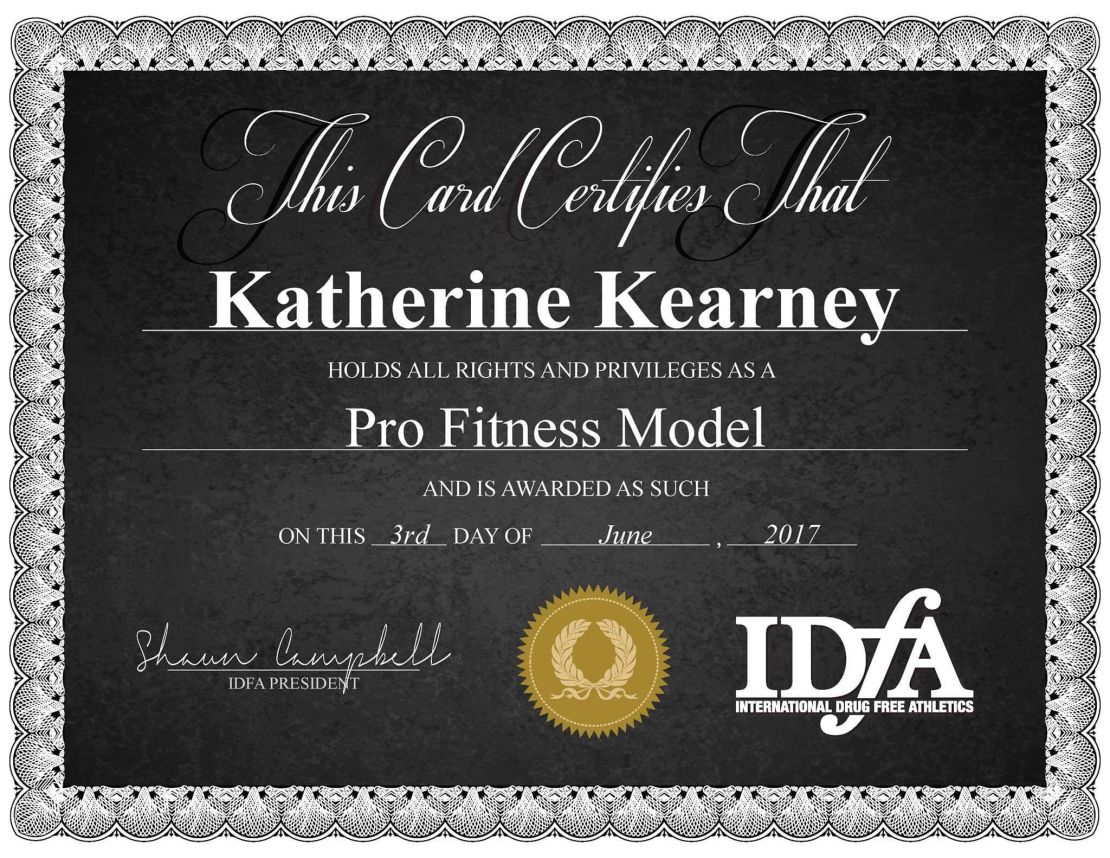 IDFA - 2018 Pro Fintess Model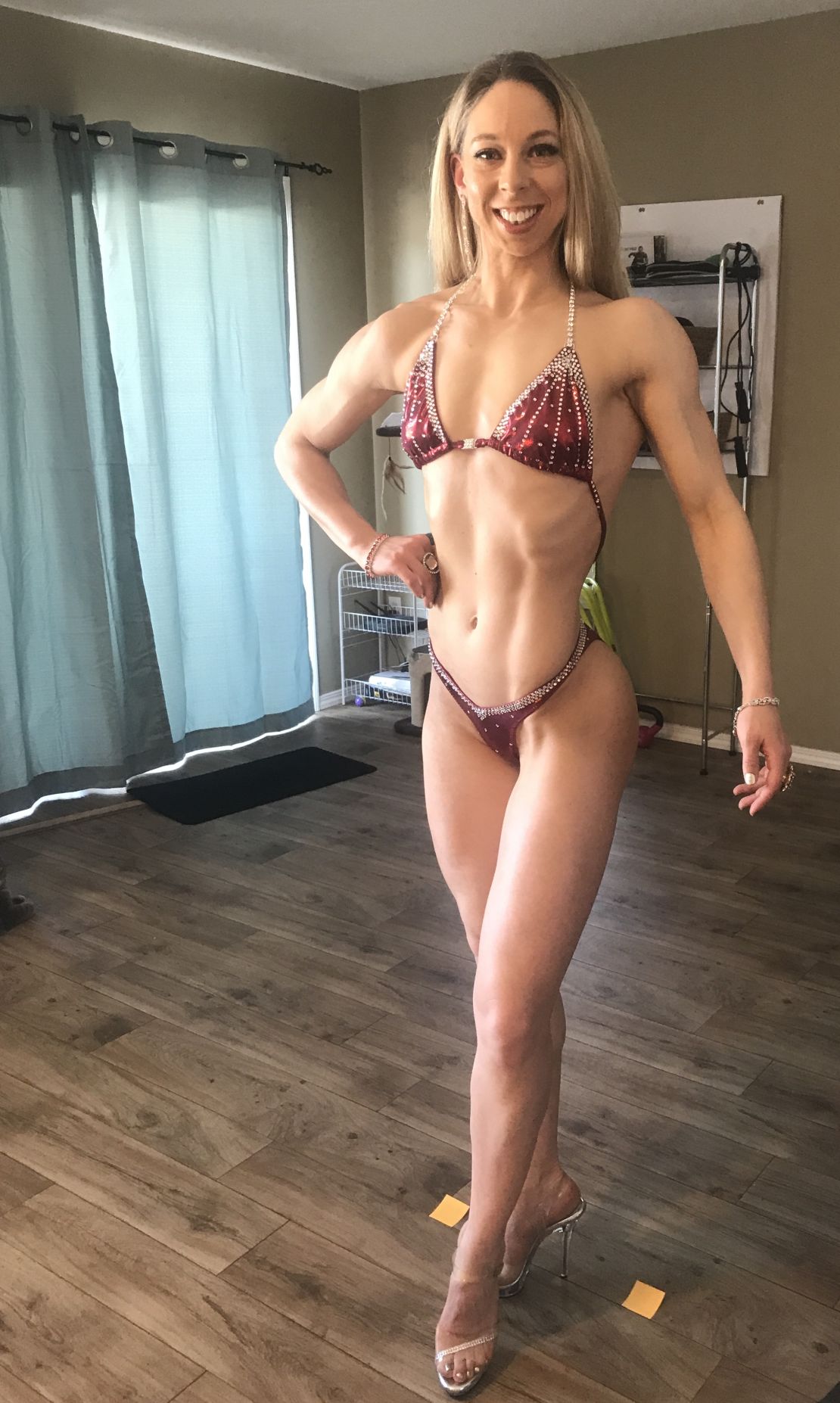 NPAA - 2020 Virtual Competition Figure Model.
This competition was unique! After taking 1 year off from training in 2019, I was prepping for my next stage competition and revolved my life around getting ready for the May 2020 Canada Classic and NPAA Championships. During the COVID19 shutdown I continued to prep and went along for the ride and competed in a 'zoom' competition. I won 1st Place in the Figure Category.
Oxygen Magazine Publication
December 2017 - Published in Oxygen Magazine in the "Future of Fitness" column.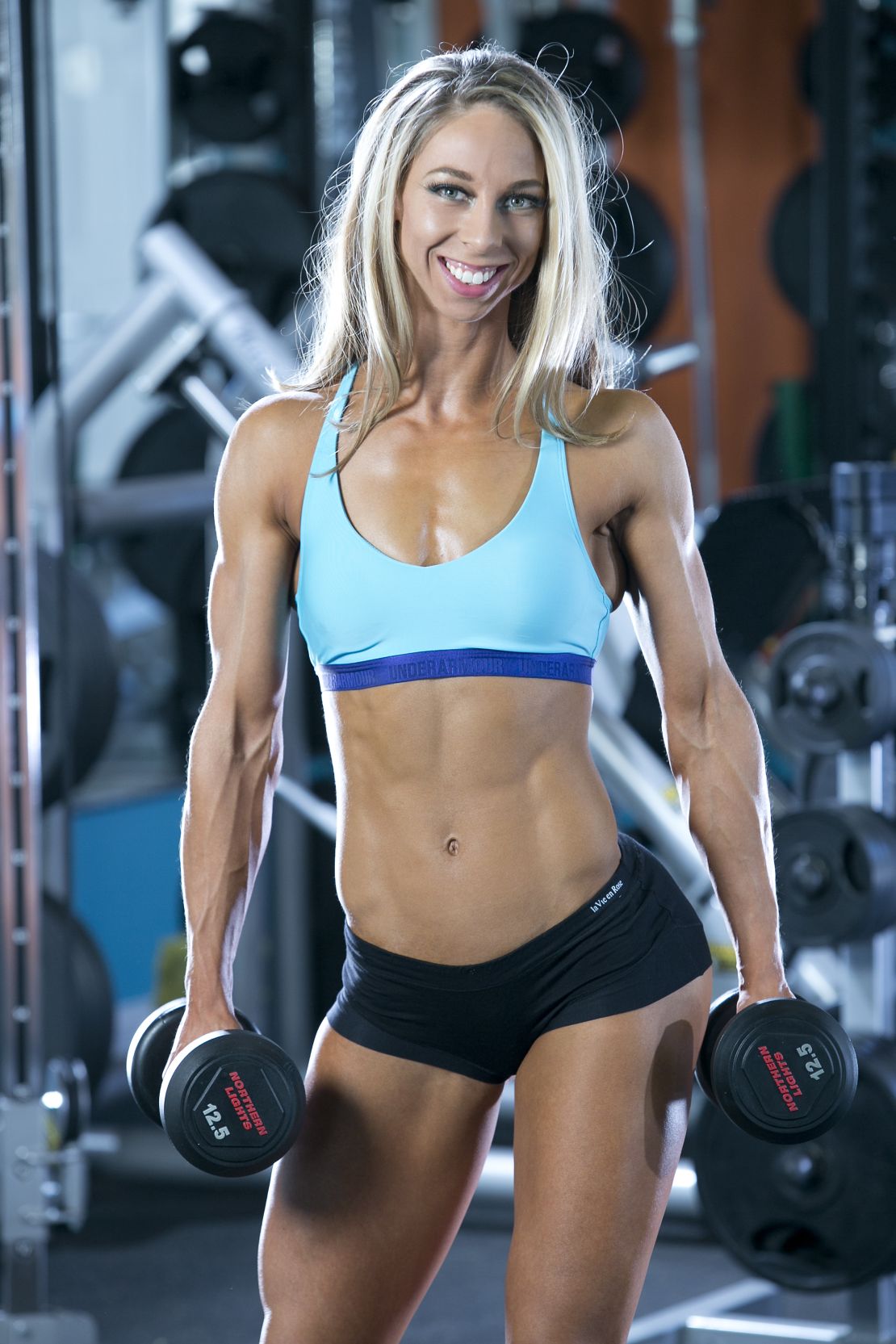 "I used to think sports were all I needed to keep fit, but once I began actively participating in the gym, I discovered what it was like to actually love myself. Training pushed me out of my comfort zone, and I found both mental and physical strength that had been hiding before".
Best Fitness Tips "Make short-term and long-term goals, and keep going, especially when life starts to get tough. It's also important to remember to be kind to yourself. Maintaining a positive attitude can help any bad situation, and getting to the gym helps with that mindset".
Photography: http://timdardisphotography.com
Form to Performance - Training with Intention
I have been active with The NPAA federation for stage competition Natural Physique & Athletics Association and enjoy teaching stage presentation.
Let's Create your ideal physique!
We will look at strategies while executing subjective, and objective-based goals.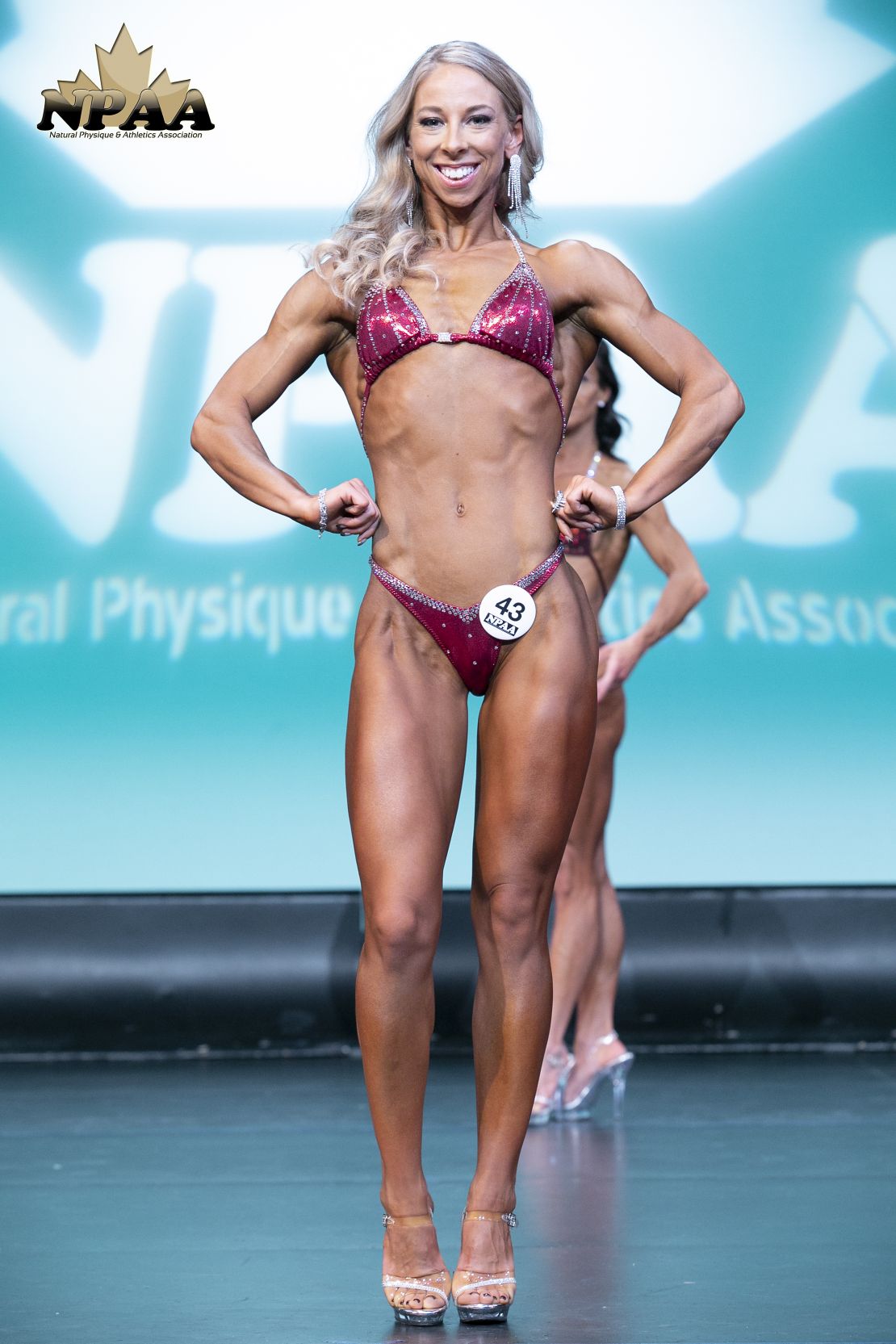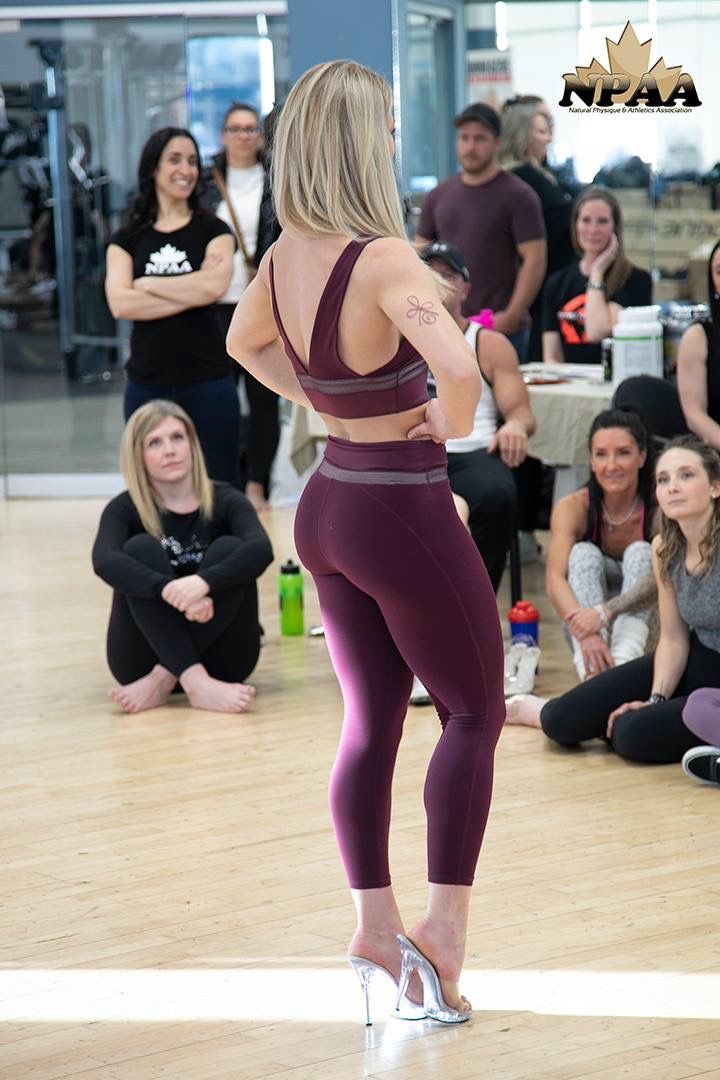 Every step counts!
Video Feedback is provided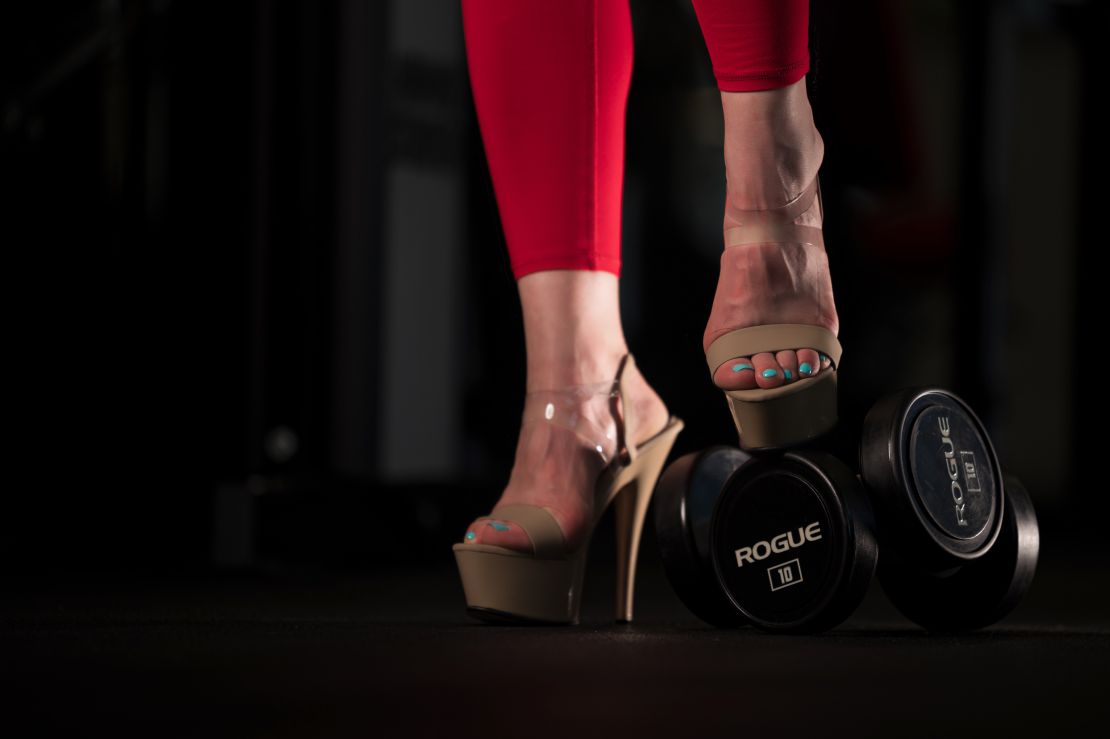 ISSA Certified Nutritionist
Whether you want to gain muscle, lose fat, or live healthily, your limiting factor usually lies beyond exercise. Poor nutrition is what holds people back. As a certified specialist in this area, I can help you dispel the common myths about nutrition, and then work with you to design a "real world" nutrition plan that you can actually stick with and enjoy.
ISSA Certified Fitness Trainer
It's no secret - fitness training has been proven to prevent disease, strengthen your health and improve your confidence and outlook on life. As a certified fitness trainer, I'm deeply trained in everything from muscle mechanics to flexibility and cardiovascular dynamics. So if you want to live a stronger and more confident life, I've got the training and the expertise to help you every step of the way.
ISSA Elite Trainer
The ISSA Elite Trainer credential is awarded to accomplished ISSA Certified Trainers who have proven their competence in personal training and developed expertise in two additional areas of specialization. With scientific backing and practical application in the areas clients need help with the most, this credential proves that extensive education equals results.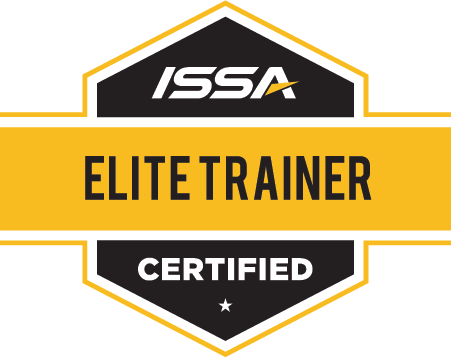 ISSA Bodybuilding Specialist
When most individuals think about the sport of bodybuilding, images of big, dumb guys grunting and throwing weight around are often conjured up. This could not be further from the truth! Serious bodybuilders are part athlete, part scientist, and part artist. As a specialist in this area, I can provide training, recovery, motivational, and nutritional strategies to help you achieve maximal muscle growth and optimize physical appearance.