Program Development
SEPTEMBER GLUTES-DAY CHALLENGE
Spots are available for online programming starting September 26. Personalized 5 Week Challenge for you to either get back to training or improve your program. Contact me for complete details. Space is limited.
In-Person Training - My rates vary depending on the type and length of training you're looking for.
I can help you get comfortable with weight training as you work toward your goals. I will show you how to lift weights responsibly and efficiently by investigating, monitoring, and showing you how to initiate outcomes based on individual progressions. We will work together to look past the illusion of exercise intimidation in the weight room.
My passion is teaching others so you can have a more enjoyable, and rewarding life through fitness.
As a fitness trainer, I help with responsible training techniques toward small adaptions to make large impacts on lasting results. I am a leader and teacher toward those who need more encouragement with weights in the weight room or programs to follow while they are in their homes.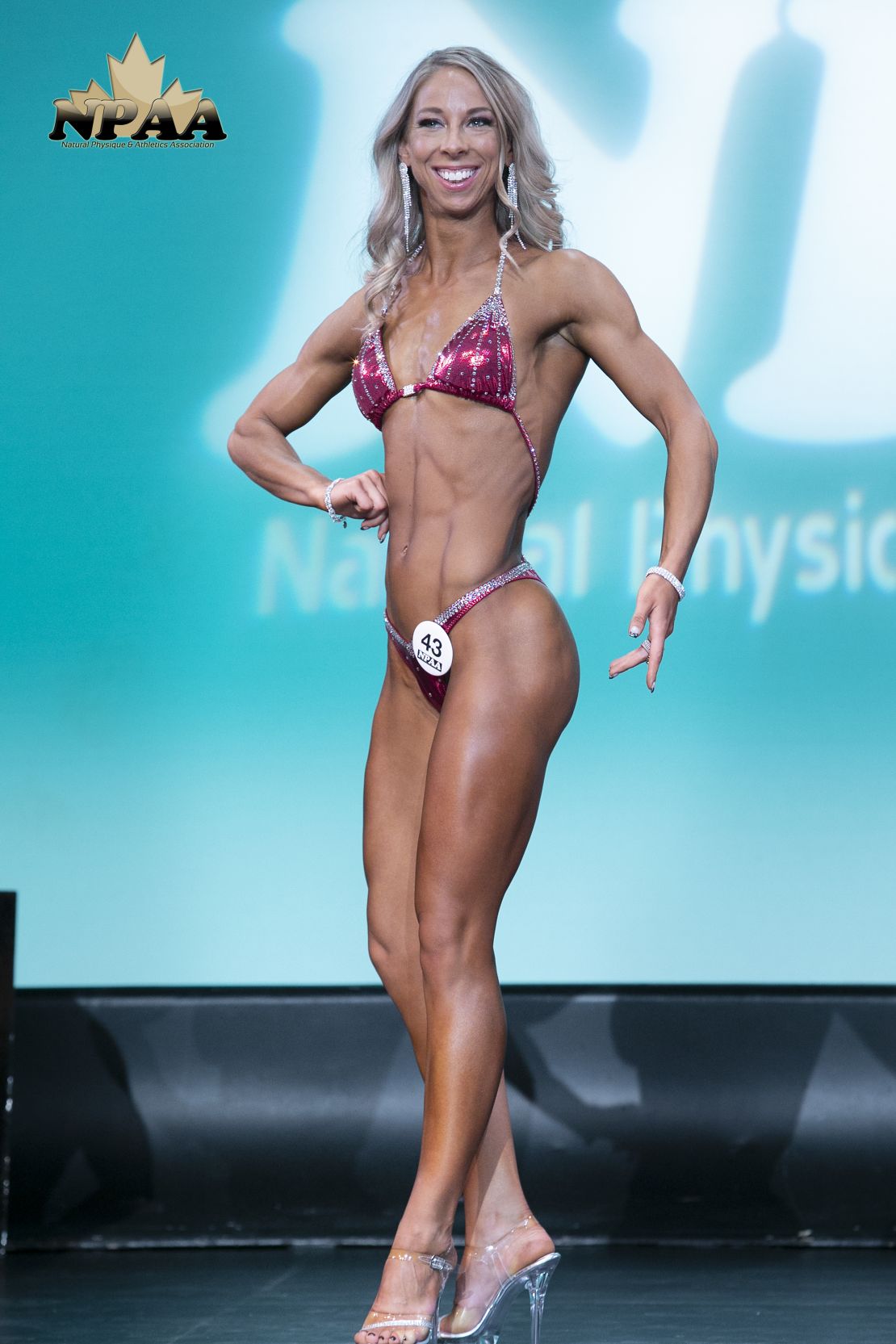 I specialize in Programs but offer Sessions as well (prices vary with commitment packages).
For specific details, simply click on "Contact Me" and shoot me a message or you can give me a call at (403) 609-5138.
CLIENT TESTIMONIAL:
Steve M:
40yrs old, Offroad Dirtbike Race Training.
I hired Katherine Kearney to train me for off road racing during the off season. We met and developed a training program that would be beneficial to my sport. Also, she helped me with the nutritional aspect as well. She is very knowledgeable and took the time to really put together a comprehensive program designed to achieve my fitness goals. Working with Kat has been absolutely fantastic! She has the uncanny ability to actually make working out fun! And I look forward to working with her again in the future.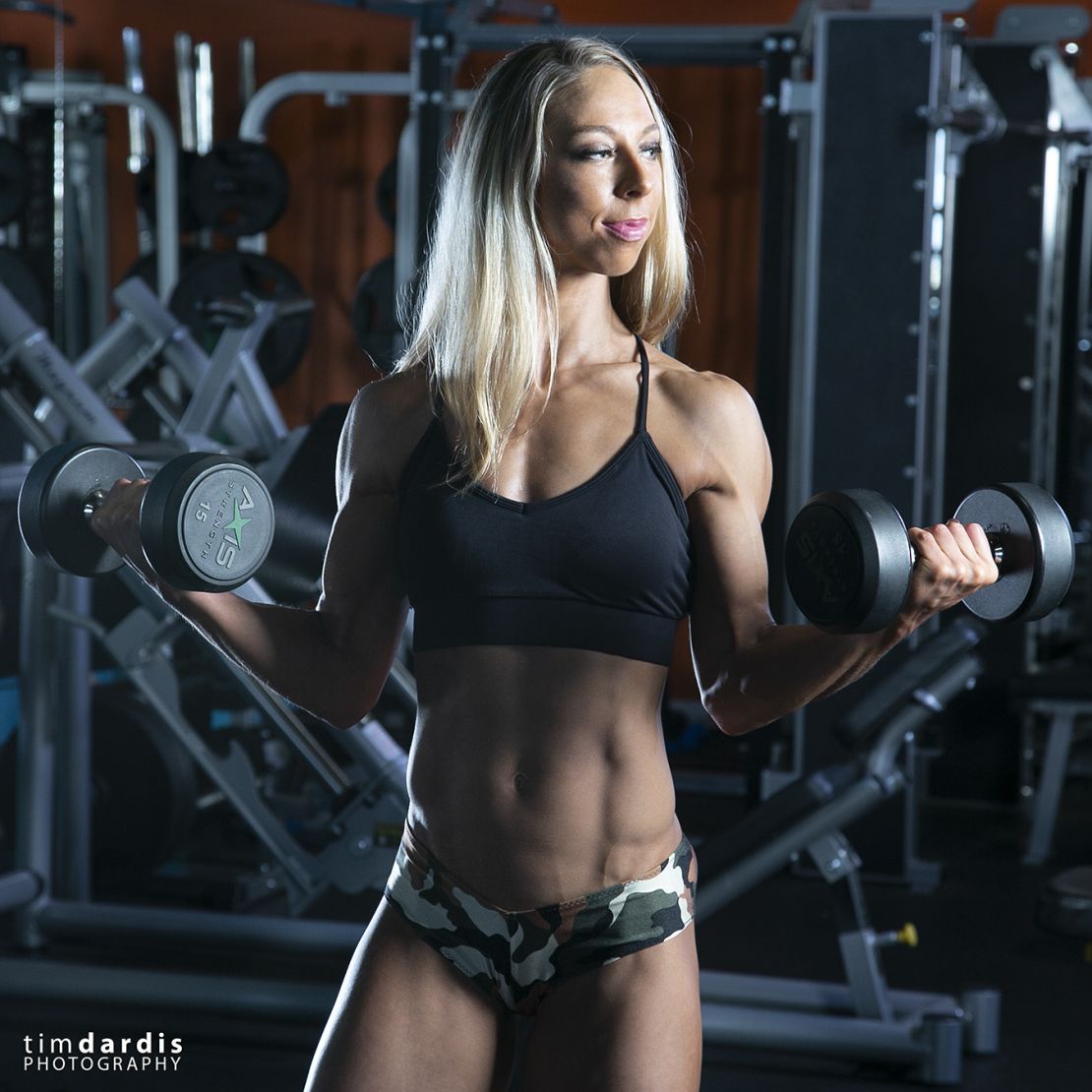 Don't be discouraged. Keep motivated, and patient.
"It's not the strongest of the species that survives. It's the one that is most adaptive to change" - Charles Darwin.